If you need a trusty steed for your multi-stop, multi-day tour or just enough aircraft to get you from here to there, the Cessna Citation XLS has you covered. Efficiency combined with agility means you won't break the bank -- but you might break some barriers.
---
The straight wing design of Cessna's Citation XLS business jet allows for short-field take-offs and landings, meaning access to more airports, more often.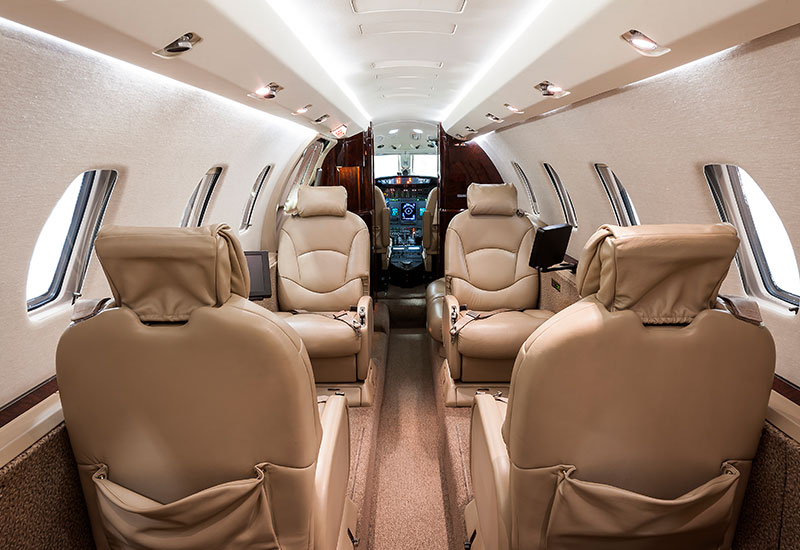 ROOM FOR YOU, PLUS UP TO SEVEN GUESTS
Just because it's labeled a "midsize jet" doesn't mean you're making compromises. For missions where you need midsize agility and efficiency, the Citation XLS has the cabin space you need and none of the extra frills that you don't.
---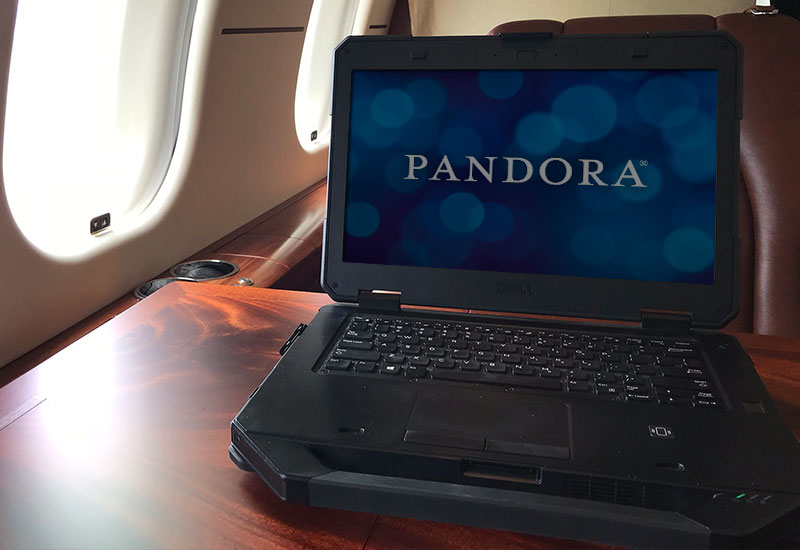 DOMESTIC WI-FI ALWAYS INCLUDED.
Ground-based wi-fi internet is complimentary on every flight. Stay connected to the office, check in with your family and friends or just tune in to your favorite streaming music service and watch the world go by down below.
---
PROFESSIONAL PRIVATE PILOTS
Your experience starts before you ever step foot onboard. ACI Jet's flight crew members receive specialized training to ensure that you have an enjoyable flight, each and every time.
---
"GLASS COCKPIT" FOR
SAFE TRAVELS
Knowledge is power, and with Honeywell's Primus avionics system onboard each Citation XLS aircraft in the ACI Jet fleet, your flight crew has access to critical flight and navigational information at a push of a button.